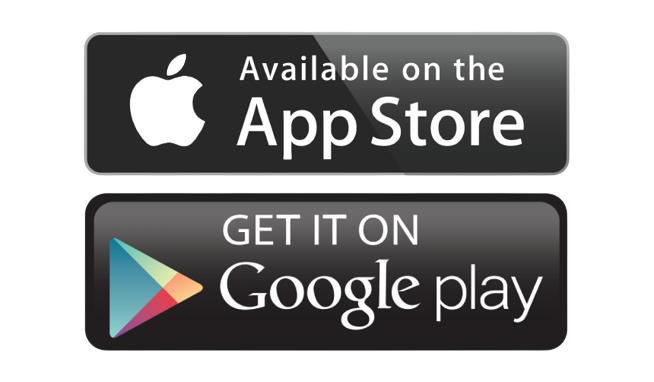 We now have an APP!!!
On the go all the time?
You want to order from your phone instead?
SKIP THE LINE & Order Online!
Download our FREE app from the Google PlayStore or the Apple App Store!
Download & Register for FREE $$$ - Loyalty Points and Specials given via APP or via Online Ordering Website
(FREE $ for first 1000 customers)
Simply Search: Kettle Bagels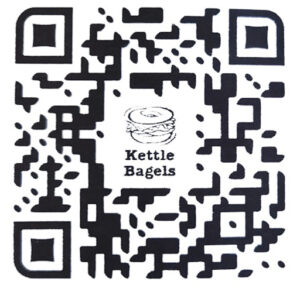 Our Direct Online Ordering Website Available for Quick Pickups
Our APP now Delivers!
(Not yet for website orders, only Pickups)
Try It Today!
5% "Cash Back" when you use our App or Direct Online Ordering Platform!
5% for every $1 spent, that's more than your credit card company would ever give back to you!
These Loyalty "Cash Back" Points can be saved up or used for future purchases...
Promo Code: QXSFU
$3 off for orders of $20 or more

Promo Code: QTFVA
15% off for orders of $35 or more
($5.25 ~ $11 off!!!)
This is our backup Online Ordering Platform for PICKUP Orders, please use if our 1st one at top is not working, thank you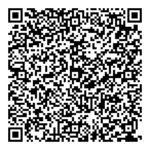 Daily Specials Available!!!
979 Meriden Waterbury Turnpike, Plantsville, CT 06479 (Plantsville Location)
OPEN for Breakfast/Lunch 6:00am~2:00pm
OPEN for Dinner: 4pm~9pm
Online Delivery/Pickup Starts at 6am~1:30pm
Resumes for DINNER: 4am~8:30pm
This location is Open 7 days a week!
Kettle Bagels #2
979 Meriden Waterbury Turnpike, Plantsville, CT 06479 (Plantsville Location)