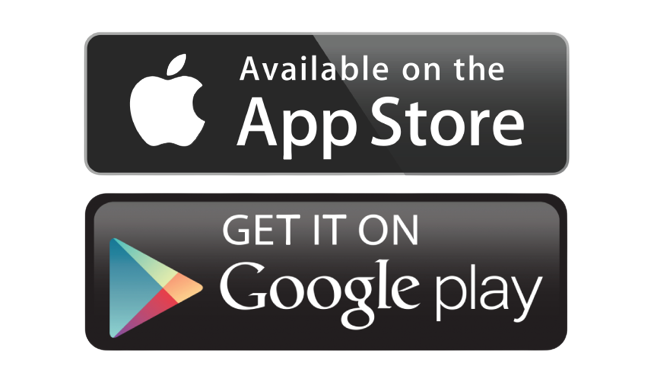 We now have an APP!!!
On the go all the time?
You want to order from your phone instead?
SKIP THE LINE & Order Online!
Download our app from the Google PlayStore or the Apple App Store!
Download & Register for FREE $$$ - Loyalty Points and Specials given via APP or via Online Ordering Website
(FREE $ for first 1000 customers)
Simply Search: Kettle Bagels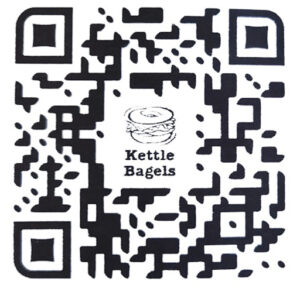 Our Direct Online Ordering Website Available for Quick Pickups
Our APP now Delivers!
(Not yet for website orders, only Pickups)
Try It Today!
5% "Cash Back" when you use our App or Direct Online Ordering Platform!
5% for every $1 spent, that's more than your credit card company would ever give back to you!
These Loyalty "Cash Back" Points can be saved up or used for future purchases...
Code: NCQQF
$3 off for orders of $20 or more

Code: NHHBV
15% off for orders of $35 or more
($5.25 ~ $11 off!!!)
OPEN for Breakfast/Lunch 6:00am~2:00pm
DINNER CLOSED-Other locations have Dinner Available
Online Delivery/Pickup Starts at 6am~1:30pm
CLOSED on Mondays, this location only
Open Today 06:00 AM – 02:00 PM
Online Pickup Starts at 6 AM to 1:30 PM
Online Delivery Starts at 6 AM to 1:30 PM
Closed on Monday